Hi, I am Engineer Eric Devin and I am a professional interior architect. Since childhood, I've always enjoyed DIY projects! And, I have loved to solve simple household problems using essential tools and equipment. I have also acquired a lot of information about basic household tools settings by working with contractors. 
Able to remove any trouble without professionals from my practical experience. Besides, save some money. I feel happy when I get a scope of solving problems for my friends and neighbors.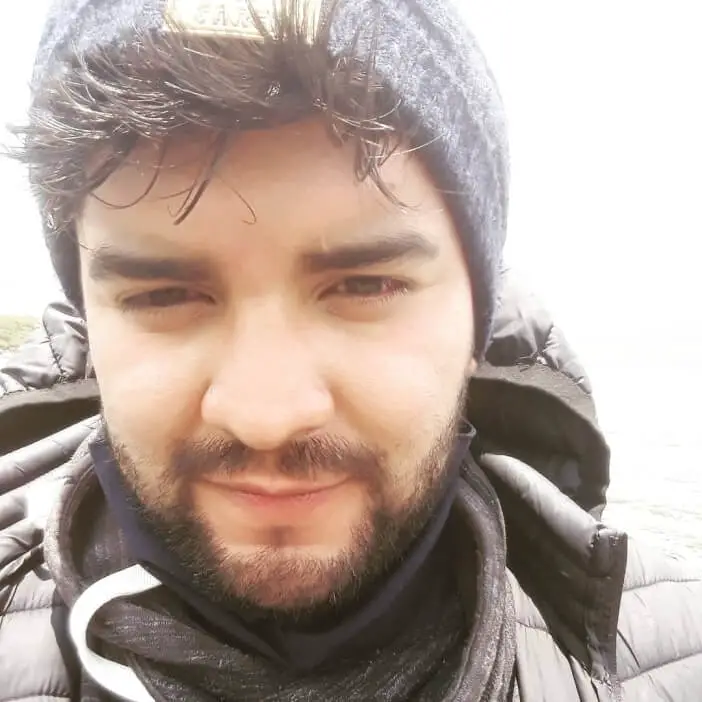 Every homeowner desires to work out the occasional house painting or daily objects while staying in the home. That's why I decided to create a website to help not only my neighbors but also people worldwide who live in unsophisticated areas. Homeowners' work is not difficult, you just need to maintain some techniques. 
So, as the founder, owner, and author of homefourexperts, my primary goal is to solve the daily issues of homeowners. That means homeowners can understand how to do everything or every gadget fixing, multiple saws, how to assemble woodworking projects, and so on visit this site. You can also follow me: facebook, pinterest and twitter. 
---