Congratulations! We feel grateful for your interest to know about the HomeFourExperts. We come to present every ins and out problem's solution for homeowners. Especially upgrading homeowners who desire to keep with a more modern home and solve the problem on their own.
Perhaps, you dislike waiting for contractors/professionals to indicate the home's internal and external problems. It is shocking to waste a lot of money on this purpose. If you know how to do it, you are free. 
HomeFourExperts is the best and biggest resource site to provide practical guidelines about all home improvement tools. That means how to use the equipment, how to maintain it, where to use it, and the most relevant information about home repair. Not only tools and techniques,  but also cover gardening, indoor & outdoor campaigns, automotive care, and so on. So, any handyperson loves to follow our home improvement guides to tackle his DIY project. 
Our team spent thousands of hours to save your bit!
Who We Are
HomeFourExperts.com, the ultimate knowledge hub for those seeking expert advice and insights on an array of topics. Our name encapsulates our mission – we are a platform created by four industry experts, each specialized in their respective fields, to share their passion, expertise, and wisdom.
1. Engineer Eric Devin – Your Home Improvement Guru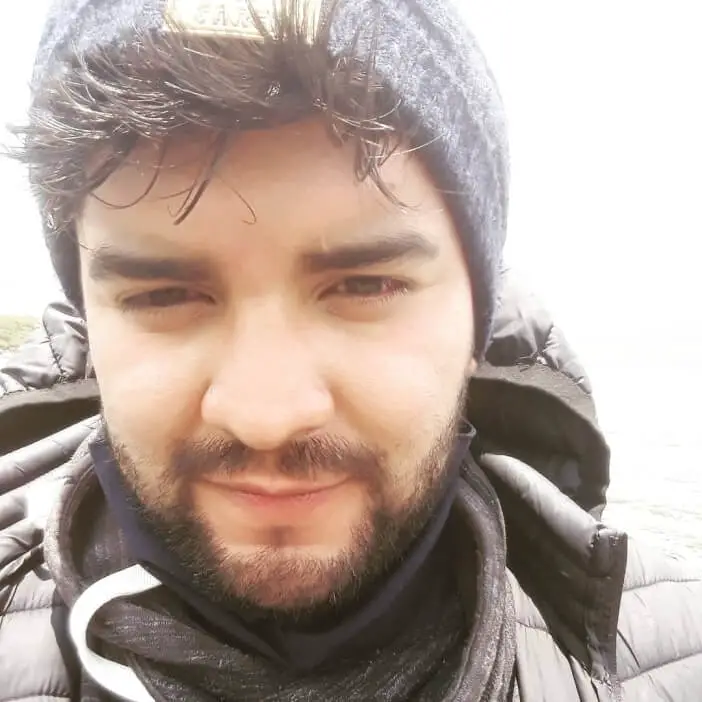 As an engineer by profession and a seasoned home improver by passion, Eric Devin brings a unique blend of technical know-how and creative vision to the HomeFourExperts team. With years of hands-on experience in refurbishing and renovating homes, Eric offers valuable tips, insights, and DIY advice. Whether you're looking to remodel your kitchen, update your bathroom, or transform your living space, Eric has the knowledge and expertise to guide you every step of the way. Know about me.
You can also follow me: facebook, pinterest and twitter. 
---
2. Camila Avery – Our Outdoor and Beauty Maven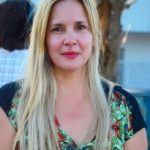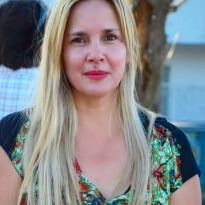 Camila Avery, our resident expert on outdoor recreation and beauty, firmly believes in the transformative power of nature and the outdoors on human well-being. Whether it's exploring the latest trends in camping gear, reviewing the best hiking trails, or sharing beauty secrets for staying glamorous on the go, Camila has it all covered. Her passion for outdoor recreation and beauty topics make her an indispensable part of our expert quartet. Learn >> about me.
To reach me, you can follow me: Instagram, linkedin & pinterest.
---
3. David Rowan – The Tools & Home Improvement Aficionado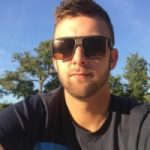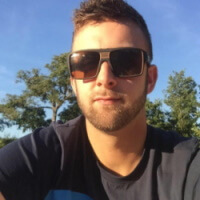 David Rowan is our authority on tools and home improvement projects. With a keen eye for quality and functionality, David shares his wealth of knowledge on all kinds of tools – from hand tools to power tools, and everything in between. If you're embarking on a home improvement project, want to set up your workshop, or simply want advice on the best tools for a specific job, David's insights will prove invaluable. See more >> About me.
You can follow me: Quora, reddit & tumblr.
---
4. Liam Jaxon – The Power Solutions Whizz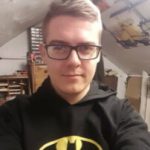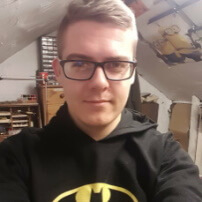 Powering our team with his specialist knowledge in automotive, batteries, chargers, and solar power is Engineer Liam Jaxon. His thorough understanding of power solutions, coupled with a desire to promote environmentally friendly alternatives, allows him to provide our audience with reliable and sustainable solutions. Whether you're looking for the best automotive parts, seeking a new solar power setup, or need advice on battery maintenance, Liam is your go-to expert. View more >> About me.
To reach me, you can follow me: Instagram, pinterest & twitter.
---
Together, we form the heart of HomeFourExperts, each bringing our individual areas of expertise to the forefront, to deliver comprehensive, reliable, and user-friendly content. We are proud to be your online mentors, guiding you through various aspects of home improvement, outdoor recreation, beauty, tools, and power solutions.
Join us as we share our knowledge, insights, and tips to help you navigate these areas with confidence. Welcome to HomeFourExperts, the place where expert advice comes home.