Hi, I am responsible for the 'Power Solutions' category. My name is Liam Jaxon and a licensed technician with 7 years of experience in vehicle batteries, electrical gadgets, and home appliances.
My working experience in different residential & light commercial electrical sectors and the automobile industry helped to acquire vast knowledge in this industry. 
I started my full-time career in the electrical field after high school graduation in my father's company. I loved to apply my skills in the regular use of home & vehicle gadgets, especially my problem-solving experiment.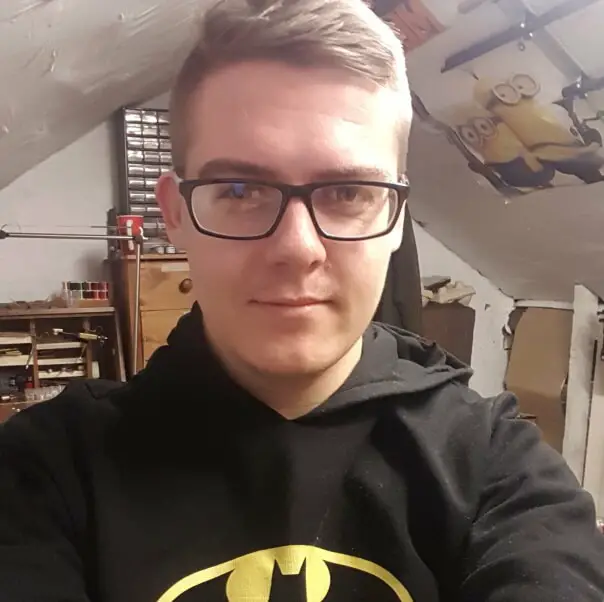 Also, I received an associate's degree a few years ago due to working on a wide variety of projects including batteries, chargers, home accessories, and other electrical gadgets. 
I was shocked while seeing available misleading data on the different websites on the topic of home tools & techniques, batteries, chargers, and other vehicle gadgets.
That's why this was created by me to provide updated & trusted info along with easy guidelines about multiple batteries, chargers, solar panels, and indoor gadgets used. To reach me, you can follow me: Instagram, pinterest & twitter.
---