Guys, I am Camila Avery and I love to help my mom to do indoor & outdoor activities. As a lady, I have passed my time on gardening, home improvement, and personal or self-care. I have acquired some degrees in outdoor recreation, beauty, and hair care. It is not easy to work with top-level professional beauty experts. But, I got that opportunity and experimented with different hair extensions, hair colors, and cuts.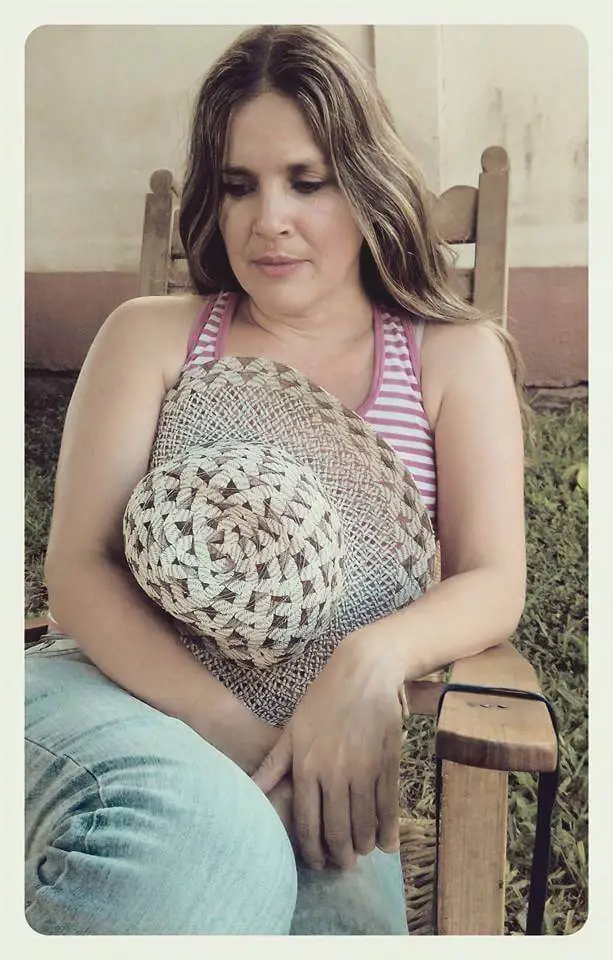 Also, I worked with DIY hobbyists, internal home designers, and makeup artists for five years in the United States. On the other hand, I traveled to multiple places for more fun and enjoyment. Of course, I love traveling. When I got a little time, I went for outdoor recreation. For this reason, I am able to achieve tons of info about indoor and outdoor problems. 
In the modern era, people like to solve their problems or questions from Google. That's why I agreed to make a blog site besides working in the fashion industry. I have shared my practical experience and different question-answer on this unique site. 
Different hairstyles & extensions, fitness tips, essential tools used, and other beauty tips. I always prioritize accurate information about this matter. Getting a stylish and healthy lifestyle, you are obviously alert for self-care. Housewives corner supports you in solving difficulties in your care and home improvement. 
Alternatively, my other site Indoor & Outdoor Activities help provide vast info about outside campaigns. To reach me, you can follow me: Instagram, linkedin & pinterest.
---