Curled lashes drag attention to your eyes and make you appear more beautiful. As a result, some women get lash lifts, while others get eyelash extensions with lots of curls. But what should you do if your fake lashes become straight?
After doing lash extensions, some may ask, can I curl my eyelash extensions with an eyelash curler? But you also need to understand why lash extensions lost their curl? You cannot curl eyelash extensions, but you can use a heated curler to curl the natural lash to which the extension is added. 
Eyelash extensions are already pre-curled. If you want a more noticeable curl for your extensions, we advise you to reschedule an appointment with your lash stylist and do the curl again. But if you're going to take a risk by doing the curl yourself, then follow the tips and tricks we provide here. You'll also get why you shouldn't use a regular curler or have a lash lift if you're wearing extensions, how to keep your extensions curling, and how to choose the optimum curl for your eyes.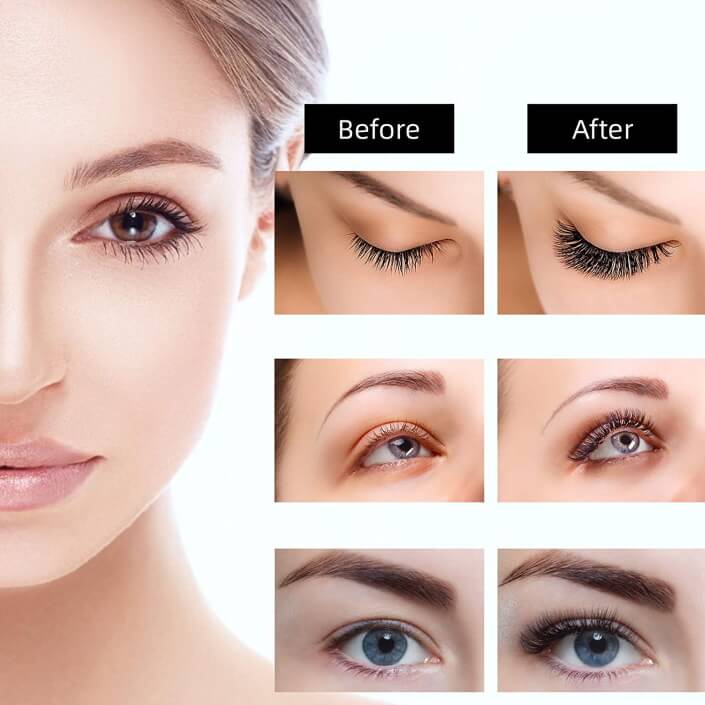 What Exactly Are Eyelash Extensions?
Eyelash Extensions are a procedure that lengthens and thickens your natural lashes. Lash Extensions are individual strands of synthetic eyelashes that are bent to look like natural lashes. For a natural, striking, and fresh look, they are applied to each natural eyelash one by one.
Lash is available in several materials, including synthetic, faux mink, silk, and 100% Siberian mink. Each material has a different curl and thickness, giving your lashes a unique look and feel.
How Do You Keep Eyelash Extensions Curled?
Many of you asking, do lash extensions lose their curl? Natural wear-and-tear, heat and a variety of other factors can cause lash extensions to lose their curl. Many curlers are suitable for a variety of eyelash types. By following the below do's and don'ts, you can prevent your lashes from bending and help them to stay curled.
Go for lighter lashes because they have a longer shelf life. The best range is between .07 mm to .05 mm.
Do not curl your lashes with a mechanical eyelash curler.
Choose extensions that are close to the shape of your natural lashes.
Avoid using super-rich night lotion around your eyes since the oils will break down the glue, causing your lashes to fall out early.
Applying a lash sealer every morning will keep your lashes in place for a more extended period.
Waterproof mascara should not be used with extensions.
For the best eyelash extension care, try sleeping on your back.
Use an oil-free makeup remover and a mild face wash.
What Type of Curler Is Better for Eyelash Extension and Why?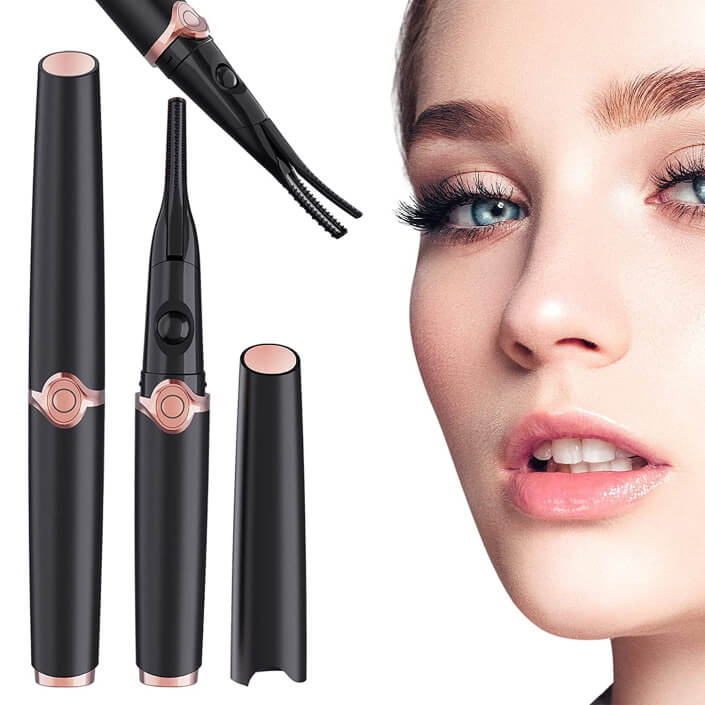 PBT is a thermoplastic fibre that is used to make most synthetic eyelash extensions. The producer has pre-curled the extensions for you. To give the synthetic lashes their permanent curls, they use advanced instruments and just the right amount of heat.
This procedure is impossible to repeat at home, especially if the extensions have already been put to your natural lashes. But following some caution, you can curl your lashes.
We don't recommend you to use mechanical eyelash curlers because they can cause untimely damage to your eyelash extensions. Although eyelash extensions have a pretty curl, we recommend using a heated eyelash curler if you prefer a more intense curl. 
Heated lash curlers are ideal for curling natural lashes while wearing lash extensions. These are brush-style electric curlers that softly heat your lashes. They're great for keeping curls in place for a few hours. These are ideal for delicate lash extensions since they work gently on your lashes without pressing or pulling like a mechanical curler.
The most excellent part about these curlers is that they usually have multiple temperature control options and add LED lighting on one end to make it easier to see your lashes when curling them. Also, some hot lash curlers have a comb to prevent your lashes from clumping together.
How to Curl Eyelash Extensions using a Heated Curler
Regardless of the curl kind of your extensions, heated lash curlers provide a safe and beautiful option. When using hot eyelash curlers on extensions, here's the step-by-step guide you'll need to follow:
Your lashes should be washed and rinsed.
Make sure your eyelashes aren't clomped together by combing them.
Allow your lashes to dry thoroughly on their own.
Curl your lashes with the lash curler.
Use the heated curler sparingly at the root of your lashes, where the extension is attached to the normal lash. 
Bring the lashes into touch with the heating surface once it's warm enough. 
Press the lashes onto the silicone pad for the silicone-pad model. Allow eyelashes to fall into the comb for the wand model.
Depending on the curls you wish to get, uplift or spin the device.
To lock in the curls, hold for three to ten seconds. If required, repeat three times.
Common Errors You Might Be Making With Your Eyelash Curler
Whether traditional curler or heated, some mistakes you're making when using an eyelash curler can ruin your curl earlier. The common mistakes we make with our eyelash curler are-
After your makeup, curling your eyelashes is the biggest mistake that ruins your lashes.
The greatest error you make with your eyelash curler is curling your lashes after you've applied mascara instead of before.
Using an unclean curler is another mistake that can attract bacteria and eyelash mites.
Clamping your eyelashes too tightly is another mistake that causes harm.
Using the wear out little rubber or silicone pads on your eyelash curler and not replacing them is a great mistake. 
Conclusion
The three components of lash extensions are length, volume, and curl. Do we expect this piece of writing can clear all doubts about can I curl my eyelash extensions with an eyelash curler? When you wear lash extensions, it's very impossible to preserve the curl for an extended period of time because they straighten when wet.
Some may value length above all else, while others value volume or curl. You might wish to apply extra curls if your natural lashes are drooping. The curling ability of false eyelash extensions is also affected by a lack of cleaning and a poor sleeping posture. Remember that you can curl your natural lash to match the extension's curl. You can't, however, curl the extension in the hopes of increasing its curl.
Read more: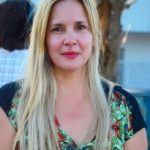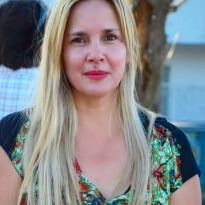 Guys, I am Camila Avery and I love to help my mom to do indoor & outdoor activities. As a lady, I have passed my time on gardening, home improvement, and personal or self-care. I have acquired some degrees in outdoor recreation, beauty, and hair care. It is not easy to work with top-level professional beauty experts. But, I got that opportunity and experimented with different hair extensions, hair colors, and cuts.