When you choose the right longboard for Beginners, you have to consider so many things. Longboards come in different sizes, shapes, constructions and features. There are thousands of models and brands in the market. So choosing the longboard for beginners is not an easy task. You have to do a lot of research.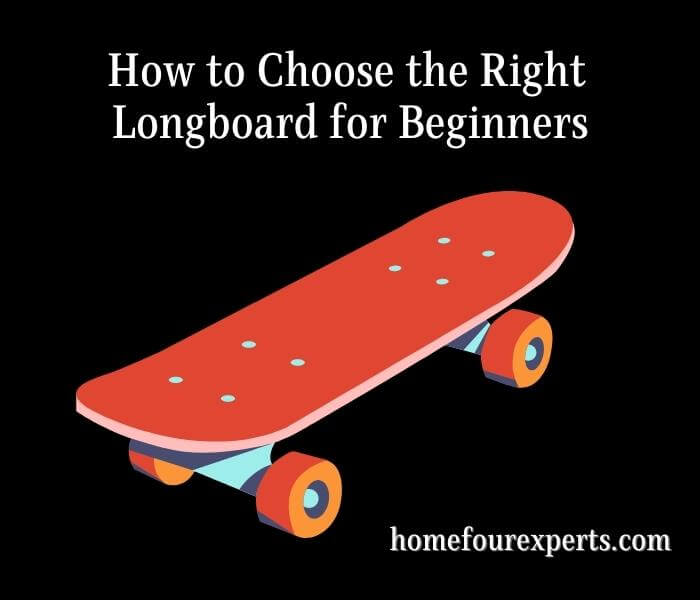 What is Longboarding?
Longboarding is a popular sport and recreational activity that involves riding on a longboard, a type of skateboard that is typically longer and wider than traditional skateboards. Longboards are designed to provide a smooth and stable ride, making them an excellent choice for beginners.
What Factors Should I Consider When Learning to Ride a Longboard?
When learning to ride a longboard, there are several factors to consider. Firstly, choose the right board that suits your style and skill level. Secondly, practice on flat and open terrain to gain balance and confidence. Next, master the basic techniques such as pushing, turning, and braking. Finally, gradually explore riding longboard tricks like slides, manuals, and ollies, while prioritizing safety and wearing protective gear.
The Benefits of Longboarding
Longboarding is not only fun, but it also offers numerous benefits, such as:
Improved balance and coordination
Increased leg and core strength
Low-impact aerobic exercise
Enhanced mental focus
A sense of freedom and adventure
Types of Longboards
There are several types of longboards, each designed for a specific riding style. Let's explore the most common types:
Cruising and Carving Longboards
Cruising and carving longboards are perfect for beginners who want to ride around town or commute to work. They are designed for stability, comfort, and easy maneuvering.
Freeride Longboards
Freeride longboards are ideal for riders who enjoy going downhill at moderate speeds while performing slides and other tricks. These boards have a symmetrical shape and offer a good balance of stability and responsiveness.
Downhill Longboards
Downhill longboards are designed for high-speed descents and racing. They feature a low center of gravity, stiff construction, and a streamlined shape for maximum stability and control.
Freestyle and Dancing Longboards
Freestyle and dancing longboards are versatile boards that allow riders to perform tricks, flips, and dance-like moves. These boards typically have a symmetrical shape, a mild concave, and a flexible construction.
Longboard Components
When choosing a longboard, it's essential to understand the components that make up a board:
Deck
The deck is the flat, horizontal surface of the longboard where the rider stands.
Shape and Size
Longboard decks come in various shapes and sizes, each designed for a specific riding style. Some common shapes include pintail, drop-through, and top-mount. The size of the deck affects the stability and maneuverability of the longboard.
Flex and Concave
Deck flex refers to the amount of bend in the deck when weight is applied. A more flexible deck provides a smoother ride, while a stiffer deck offers more stability at high speeds. The concave of the deck is the upward curve along the edges, which helps lock your feet in place for better control.
Trucks
Trucks are the metal components that attach the wheels to the deck. They play a significant role in the stability and turning capabilities of the longboard. There are two main types of trucks: reverse kingpin and traditional kingpin. Reverse kingpin trucks are more common on longboards due to their increased stability and responsiveness.
Wheels
Wheels are crucial for a smooth and comfortable ride. They come in various sizes, shapes, and materials. Larger wheels provide a smoother ride over rough surfaces, while smaller wheels offer better acceleration and maneuverability. The wheel's hardness, measured in durometer, affects grip and durability.
Bearings
Bearings are small, round components that allow the wheels to spin smoothly. They are rated using the ABEC scale, with higher numbers indicating better precision and speed. However, the ABEC rating isn't the only factor to consider when choosing bearings, as other factors like materials and lubrication also affect performance.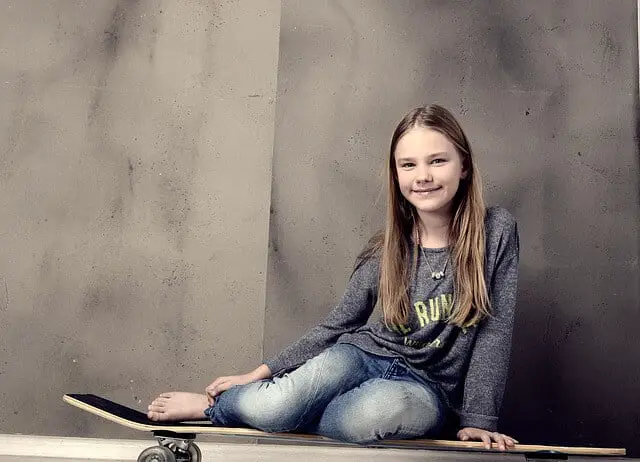 Choosing the Right Longboard
Now that you understand the basics of longboarding and its components, follow these steps to choose the perfect longboard for you:
Determine Your Riding Style
Identify your primary riding style or the type of longboarding you want to do. For example, if you're a beginner looking to cruise around town or commute, a cruising and carving longboard would be the best choice.
Set a Budget
Determine how much you're willing to spend on a longboard. Keep in mind that investing in a quality board with good components will provide a better riding experience and last longer.
Shop at a Reputable Retailer
Choose a reputable retailer or online store that specializes in longboarding. They can offer expert advice and help you find the perfect longboard for your needs.
Conclusion
Choosing the right longboard for beginners can be overwhelming due to the variety of options available. By understanding longboarding, the different types of longboards, and their components, you can make an informed decision based on your riding style, budget, and personal preferences. Remember to shop at a reputable retailer and enjoy the exciting world of longboarding!
FAQs
What size longboard is best for beginners?
A mid-sized longboard, around 32-42 inches in length, is ideal for beginners as it provides a good balance of stability and maneuverability.
Can I learn longboarding at any age?
Yes, longboarding can be learned at any age. However, it's essential to choose an appropriate longboard and wear protective gear to ensure a safe and enjoyable experience.
How long does it take to learn longboarding?
The time it takes to learn longboarding varies depending on factors like your physical fitness, balance, and dedication to practice. Most beginners can learn basic skills within a few weeks of regular practice.
Do I need to wear a helmet while longboarding?
Yes, wearing a helmet while longboarding is highly recommended to protect your head from potential injuries during falls or accidents.
What maintenance is required for a longboard?
Regular longboard maintenance includes cleaning the bearings, checking the trucks for tightness, inspecting the wheels for wear, and ensuring that the deck is in good condition.
You Might Also Like: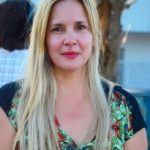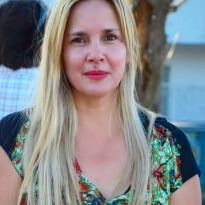 Guys, I am Camila Avery and I love to help my mom to do indoor & outdoor activities. As a lady, I have passed my time on gardening, home improvement, and personal or self-care. I have acquired some degrees in outdoor recreation, beauty, and hair care. It is not easy to work with top-level professional beauty experts. But, I got that opportunity and experimented with different hair extensions, hair colors, and cuts.