A well oriented chamber or stage where sportsmen jump from higher places without any risk of body and limbs. It is really a safe landing. A trampoline is a canvas sheet tied or fixed with elastic or spring with a frame of steel, metal or wood several feet above of the surface. It is used as springboards to the players.
Normally there are three types of trampoline used:
Round Trampoline;
Square Trampoline;
Octagonal Trampoline;
These three types of trampoline are to be measured in the same way. But slightly can be changed to measure Octagonal Trampoline.
How to Measure a Trampoline
The area of a round trampoline can be measured by measuring the diameter of the frame. Jumping surface will not be measured.
Step One
For the round trampoline, starting from external steel or metal start at the outer border of the trampoline.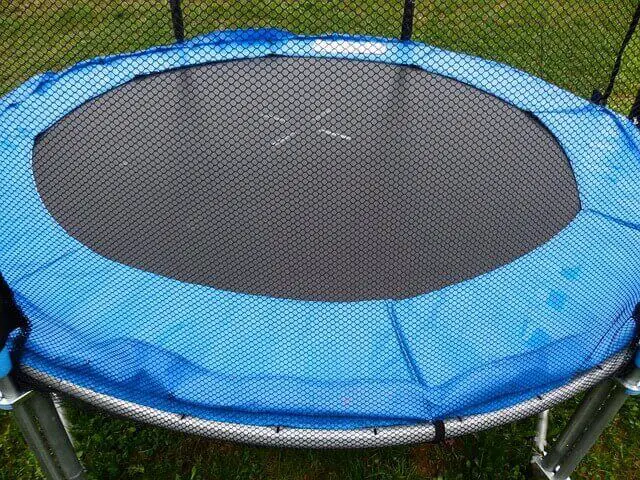 Step 2
Measurement of surface one side to another side, to the exterior steel or metal end of the trampoline.
Step 3
After that, take the reading of the measure of the frame again, but take the measurement reading upright there you just took.
Step 4
Make the average of these two extents you measured, and it is your inferential or approximate trampoline size.
Step 5
This Two-time measurement in such a way will give you the actual and accurate area of the trampoline even after it is damaged or bent. Otherwise, it is not set into a parallel surface.
Step 6
For measuring Octagonal Trampoline, one corner to another corner distance is bigger than the side to side, So, it is essential to take the measurement from corner to corner.
Caution: It can only be measured when everything of the trampoline is installed properly and attached to the jumping ground correctly with the ground surface.
Keynote: For a standard trampoline, it will be the fixed size and diameter. If any trampoline are found abnormal or unusual sizes, those will not be accepted as qualified standard sports trampoline.
Hence, it will be very easy to take the measurement of a trampoline within a short time. Anyone can complete this reading and measurement. Best regards for your happy sports and jumping.
Read More: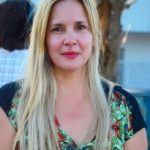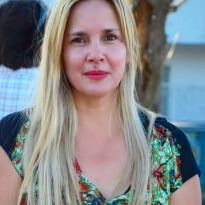 Guys, I am Camila Avery and I love to help my mom to do indoor & outdoor activities. As a lady, I have passed my time on gardening, home improvement, and personal or self-care. I have acquired some degrees in outdoor recreation, beauty, and hair care. It is not easy to work with top-level professional beauty experts. But, I got that opportunity and experimented with different hair extensions, hair colors, and cuts.