Have you a longboard? And do you contribute a little bit time on it? You can start it easily. It uses a longer skateboard, big wheels and big trucks for speed and freeride slide. It really an interesting equipment to run and easy to start than any skateboards.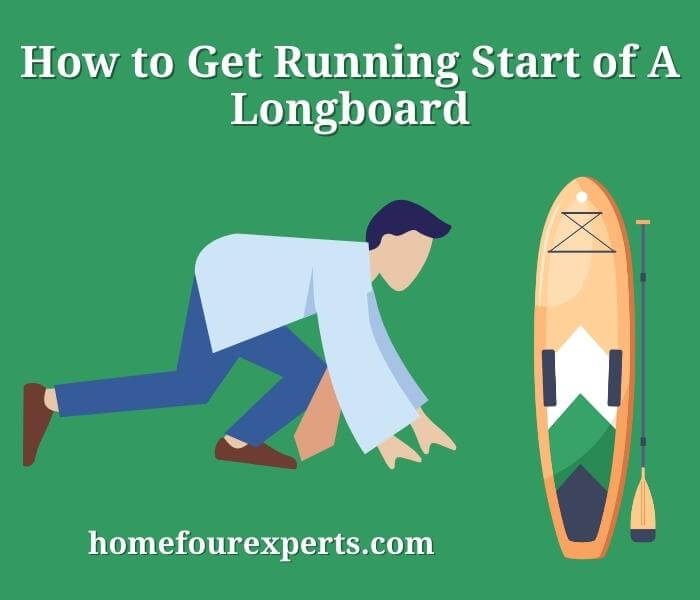 What is a Longboard?
Longboard is a similar term of skateboard which is used for sports purposes. A longboard is a sports item that looks the same to the skateboard but longer in length. This term and the sports come from skateboarding.
So, we can say it as the subcategory of skateboarding. In the same way, all longboards are skateboards, but all skateboards are not a longboard. Between 1940 to 1950, Californian skateboard surfers thought about something to do when waves are not in the sea.
They created this longboard which can move whenever waves are flat. Within a brief time it becomes more popular and spreads out throughout the area.
Before starting to run the start of a longboard just you read this easy guideline.
Part – One
Step One: Fix Your Target in a Board
First, decide what to do with the longboard. According to your destination you are to select your longboard. You can get different facilities from various size longboards. Short type longboards give you maximum turning facilities, but you can fall shortly. On the other hand, longer boards are opposite of the short boards. It is stable but not smart enough to move around. So, it will be the smart decision to select a longer board for a beginner.
Step Two: Take Protective Gear
To be an expert longboard rider there is no other way to practice. But practice may cause your injury. To save yourself from it you need to take protective measures. Especially for the beginner, protective gear is essential. You need to take a fitted helmet to save the head, Special shoes for skateboarding and available pads (Elbow and Knee).
Step Three: Try Out You About Leg Placement
There are two terms in board riding. If you are a skater of the right foot forward then you are goofy. If you skate your left foot forward then you are a regular rider. It is totally a natural system that your foot is placed on the longboard without any guiding. First you place your one foot, if you feel uneasy then you place another foot on forward.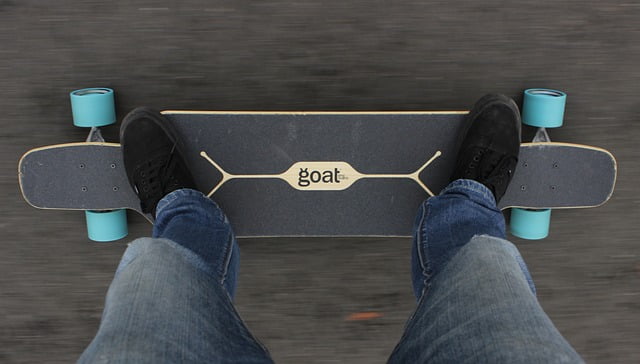 Step Four: Try to Ride on a Flat Surface
Try to move on and get forward for easy flow over the flat pitch. Your gravity will be in the center for betterment. Try to be comfortable moving forward.
Step Five: Basic Stance
Place your foot in a space of shoulder level or slightly bigger into a forty-five-degree angle. Try to move forward. You will be traveling easily. After one stance, you will be able to find the next stance with your comfortability.
Step Six: Balance Yourself
Just try to move on and balance according to the demand of the board and your body. You can use your arms by spreading a knee band for better balance. You will be able to balance accordingly. Don't look down to the board, Look forward. It will guide you to tackle your balance. It's natural to get balance from your smart body language.
Part – Two
Practice Moving Forward
By taking your balance, your back foot takes off from the board and with the help of your right foot try to push the board forward. A big push in the starting and for balancing several smaller pushes for running. Keep your body easy and normal balancing. Try to get more speed than you will be able to move a long way by one push.
Turning Practice
It is quite easy to turn with this longboard. Just give the pressure on one side of the board, leaning to the expected direction, you will be able to turn. This way you can turn yourself left and right by giving pressure in an adverse direction.
Slow Down And Get Stop
By dragging your foot on the ground, you can get slow and finally you can stop fully. At high speed, you can use your hand and body with the momentum of air. You can stop yourself. But the first one is the most reliable way to stop and get slow.
Practice Sliding
For the faster run, you need to learn sliding. For sliding you need to add sliding gloves or squares of cutting board. It can be obtained from the market. Place your front foot forward and give full weight to the front foot. Slide back foot out of the board, band your knee almost towards the ground contact. Gradually apply pressure to stop. Don't touch your toe or heel with the ground it may be injurious for you. Try with the middle of the sole.
Being Expert
Practice maximum to learn the techniques for flexibility. To get sliding and carving practice is a must. Nothing to be tense, everything is in your control. Use sliding to avoid road rush.
Caution
It is so funny but dangerous to do. It will be better to get the best guideline before your practice. Protective measures must be taken. Try to avoid uneven surfaces. Without being an expert, one should not take part in competitions. First aid should be in touch of hand.
Happy longboarding will give you an awesome experience and excessive joy. But, in the outer part it may be seriously injurious for body. So, Lifesaving should be taken first or you can practice under guidance of an expert. Happy longboarding for a better life. Share your experience with us.
Read More: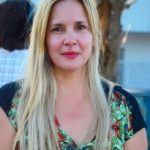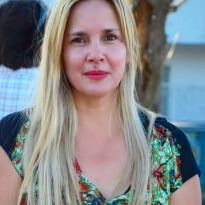 Guys, I am Camila Avery and I love to help my mom to do indoor & outdoor activities. As a lady, I have passed my time on gardening, home improvement, and personal or self-care. I have acquired some degrees in outdoor recreation, beauty, and hair care. It is not easy to work with top-level professional beauty experts. But, I got that opportunity and experimented with different hair extensions, hair colors, and cuts.