Are you a pasta lover and you do not have to make pasta without a machine or by hand and want to make pasta with a machine but there you also face the problem, how to operate the machine and make delicious pasta easily . Follow the steps to make delicious pasta.
Step One
Combine the all necessary material on the table:
Like 2 Cups plus 2 tablespoons with all purpose flour, 3 eggs, Tablespoon milk, One teaspoon olive oil and ¼ teaspoon salt, shape into a ball and process until dough.
Here are the step by step guideline to make homemade pasta using pasta machine (To made pasta machine we use Marcato atlas 150 pasta machine)
First, ensure the pasta making ingredients. After that on the work surface; pour the flour into a mound and carefully pour the eggs into the well. During pouring, make sure that the egg does not spill over because of the side of the well.
Or you can combine a pasta mixer that helps you to mix the ingredients easily.
Step Two
Set up your pasta machine and Place the dough on a floured surface which must be light. Divide the dough into 4 pieces by cutting and wrapping 3 pieces of dough in plastic wrap. Finally set aside.
Step Three
In a 3rd step Knead dough through a pasta machine. Then set the roller or turn the dial at the widest setting (setting position 1). By tuning the handle through flat rollers, feed unwrapped dough. (during rolling's dough may crumble slightly but after two or three rolling it will hold together)
Step Four
To form 3 layers fold one side of the piece of dough into the middle, then fold the other side as folding a business letter, Presenting lightly on top of the piece. And again feed through the roller, continue the process 7 to 10 times till to find the smooth dough.
Step Five
Setting position reduce, dough roll out with machine, Feed dough strip through rollers. Strip into thirds without folding, 5-6 times repeat positioning. 5-6 munities run dough stand still slightly dry.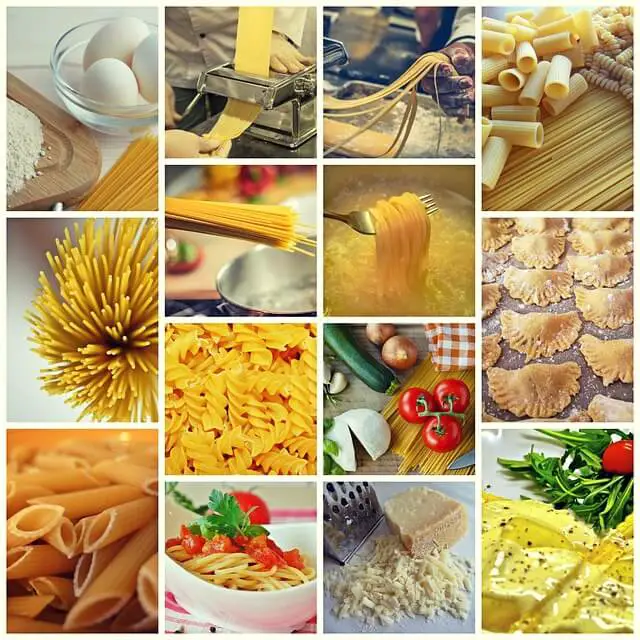 Step Six
In this step you can attach the intended shape and size of pasta, Feed dough though. As it emerges, catching the finishing pasta with free hand. You can reserve dough pieces with rolling and repeat kneading.
Step Seven
At these steps Pasta can be dried and stored. Pasta slice over pasta rack or clean pasta broom handle which is covered with plastic wrap and propped into char.
Need at least 3 hour dry and store up to 4 days airtight container room if possible .
Read More: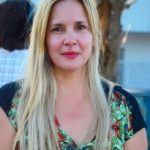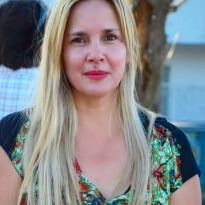 Guys, I am Camila Avery and I love to help my mom to do indoor & outdoor activities. As a lady, I have passed my time on gardening, home improvement, and personal or self-care. I have acquired some degrees in outdoor recreation, beauty, and hair care. It is not easy to work with top-level professional beauty experts. But, I got that opportunity and experimented with different hair extensions, hair colors, and cuts.