Published on: January 16, 2022
Written by David Rowan / Fact-checked by David Rowan
Today's power tools have made our work much easier. It would take a lot of time and a lot of effort to work with the hand tools that were there before. It took a long time to work with the hand tools. As a result of the advancement of science, we come across different types of power tools. Power tools of different brands are available in the market now.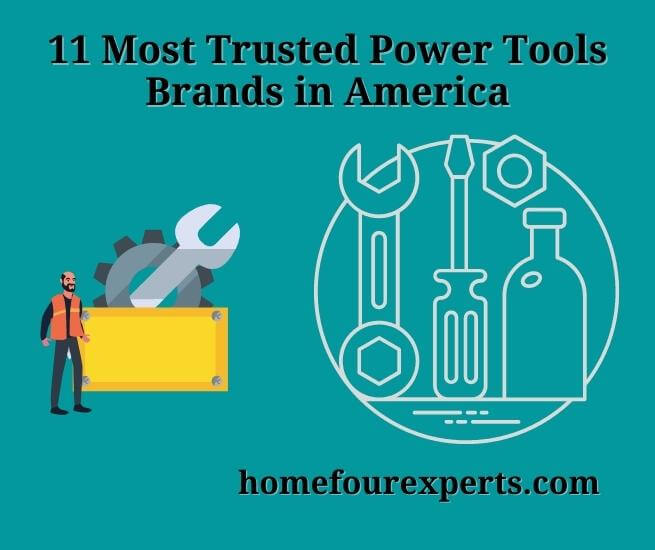 Do you know the top 11 most trusted power tools brands in America? Anyway now in this article, I will discuss this topic. Let's find out about the top trusted power bands in America. This information helps you to find out the best one for your work.
Most Trusted Brands in America
We always want to buy the best product for any job. And when it comes to picking the best products, we try to buy something from the best brands. And in this section, I will talk to you about  some trusted brands in America. Let's get started. 

Radial arm saw innovator  Remond E. Dewalt was the main person who started his Dewalt company in 1923. After some time this company becomes very famous. Dewalt is the most popular multinational power tool and hand tool making company. It is the most trusted power tools brand in America. 
In 1960, the company was sold to Black & Decker, another popular company. In this way, the ownership changed, but the name Dewalt remains. The company's popularity peaked in the '90s. The continuity of popularity remains today.  They manufacture more than a hundred types of power tools. Their cordless drill and different types of saws are the most popular products in the world.
Their quality products are the main reason for their success.
Dewalt's quality and unique power tools make them one of the best-trusted brands in America. Personally, I like Dewalt products. I got an opportunity to visit their factory because I believe they supply the best product.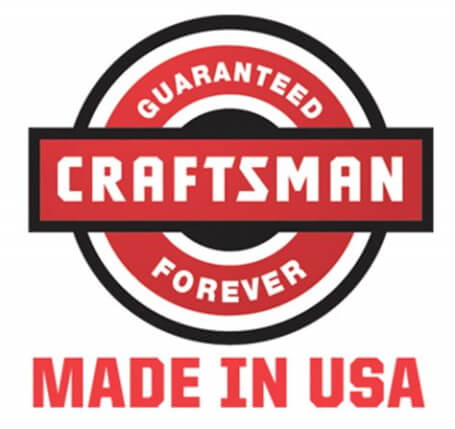 Most workers in America use a variety of power tools to make their work easier. They use different brands of power tools, Craftsman is one of them. Sears started this manufacturing company in 1927. After the sale, Craftsman's ownership passed to Black & Decker. 
Many feel that the change in ownership of Craftsman has changed its fortunes. It becomes more popular with the people. This company has different types of tools. Almost all power tools are popular among the American people.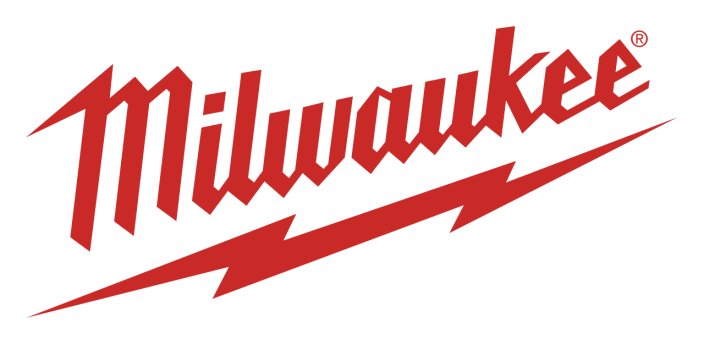 This company develops, manufactures and supplies their tools on the market. Milwaukee started their journey in 1924. Different company tiger owners of Milwaukee but their product quality always maintains the standard. Milwaukee manufacturers different types of hand and power tools. They have become a more famous manufacturer when they launch lightweight one-handed drill machines on the market. Their hole shooting also makes them more famous. 
Day by day Milwaukee became the most trusted and powerful power tool brand in America with their different quality products. 

I hope you know about Makita. It's a well-known brand in the world.  The journey of Makita starts in 1915. But at that time it was not so famous for its power tools, after 1958 it became popular in the market. The popularity of Makita power tools has spread all over the world and their products are available in almost all the countries of the world.
Makita supplies a variety of power tools, yard equipment and also pneumatic equipment. Their product is strong and stylistic. That's why it has become one of the trusted tools brands in the world, not only in America. 

Robert Bosch founded the Bosch company in 1886. It is one of the oldest tools for making a company in the world. Bosch is a Germar company but it is a very trusted power tool-making brand in America. One of the reasons for their popularity is their product quality and their performance. Their cordless tools are the best because their battery technology is very different and advanced. Most people think that the Bosch battery is the best and it lasts a long time without any problem. 
The price of Bosch's products is a little higher than others. But their popularity has never waned due to their expensive prices because of their outstanding product quality. Without any hesitation, anyone can trust their exclusive tools.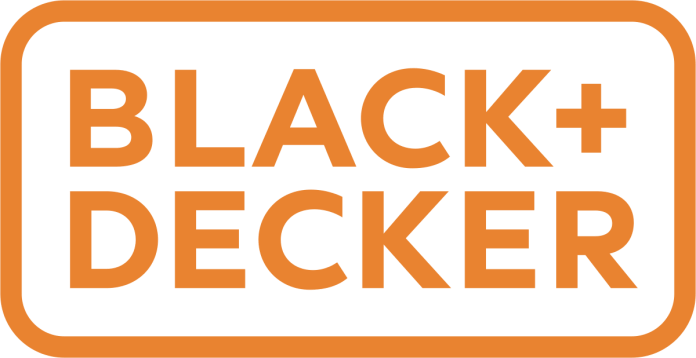 The most popular name in the tool making industry is Black & Decker. Almost everyone around the world is familiar with the name of this company. This company was established in 1910 to produce diffident power tools. In 1917 they invented a portable electric drill Which made them new to everyone. After 917, the company never looked back, due to their popularity and success, they are so popular in the market today. 
Black & Record operates more popular power tools companies like Dewalt, Craftsman, Stanley and many more. Drills, screwdrivers, drills are their world-famous products. The featured technology and quality of their power tools make them the best.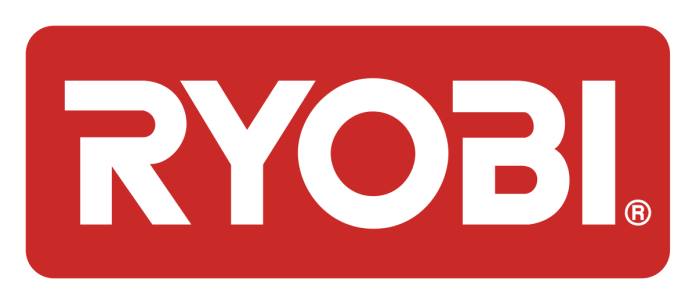 Do you know about Ryobi? It is another popular brand within the power tools industry. The company is owned by Techtronic Industries. Ryobi is a Japanese manufacturer. They have lots of power types of equipment, automobile, electronics and telecommunication industries in the whole world. 
The quality and performance of their products are also very good. That makes them one of the trusted brands not only in America but also in the whole world. 

In  1925 Gottlieb Stoll and Albert Fezer started this company but the name was "Fezer and Stool".  The company shortened their name in 1933.  But before this company became very famous in 1927 when the first manufacturer of the portable chainsaw in the world.  Today we find lots of power tools in the market. Festool power tools create trust in the consumer.  Their product is expensive but the best quality for this company stands strongly on their positions. 

I hope you know about Kobalt. It is a power tool making company. This company is very famous for its drills, and home-used tools. Kobalt makes their power tools for indoor and outdoor purposes. Both amateur and expert can use their product without any confusion. In fact, in my home, I use Kobalt tools like drills, the home saw. They try to supply a good quality product with all range for all class people.

Actually, like Dewalt, I also like Ridgid power tools. In 1923 Ridbig was established in Ohio. Many think that Ridgid is the best plumbing device producer withinside the world. They don't have large range power tools but all the power tools that are there have occupied the place of the best in the market. People get confidence in them because of good quality products. 

Are you still with me? Wow, thank you for your kindness. Now I am talking about Skil, a famous old power tool manufacturer in the world. This company started its journey in 1926 in New Orleans. But in 1996 it shifted to Stuttgart after being received through the German enterprise Bosch. Skilsaw is one of the very famous tools of Skil. 
Conclusion
A brand is trusted only when the product quality of that brand is very good and lasts a long time. The quality of the product is a tool to gain the trust of the consumer. The 11 power tools I've been talking about so far are all trustworthy. They all deliver good quality products to the market. For this reason these brands are the most trusted power tools brands in America. 
You might also like: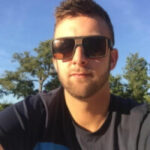 Hello, I am David Rowan. I am a professional contractor with 10 years of experience in home building, different tools used, construction, home remodeling, and other home improvement work. I have already built many custom homes and continued to do several woodworking projects along with how to deal with all categories of tools.