It's no secret that electric vehicles are becoming more popular. But with this increased popularity comes the responsibility of properly caring for and maintaining the EV battery. Failing to do so can have costly and time-consuming consequences. In this blog, we'll be looking at the various causes of EV battery failure and how you can avoid them. From improper charging to environmental factors, we'll cover it all. So if you're an EV owner or considering getting one, be sure to read on to learn how to keep your battery healthy and reliable for years to come.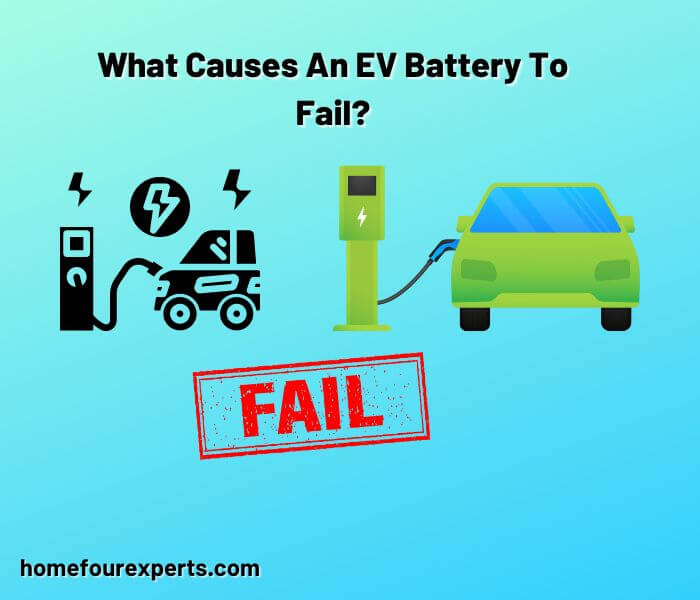 What Benefits of EV Batteries and How They Can Save Money?
Electric Vehicle (EV) batteries are a revolutionary technology that can save you money and resources in the long run. While they are incredibly reliable, there are some common causes of failure that can be mitigated with proper maintenance and use.
Improper charging, extreme temperatures, and water exposure can all cause an EV battery to fail. To prevent these issues, it is important to make sure that you properly charge your battery and keep it away from extreme temperatures and moisture.
Additionally, regular inspections and maintenance of your EV battery can help catch potential issues before they become a problem. By taking these precautions, you can ensure that your EV battery lasts for years to come and saves you money and resources in the process.
The Effects of Water Damage on EV Batteries
Electric vehicle (EV) batteries are a critical component of any electric vehicle, providing the power to run the vehicle and its accessories. Unfortunately, water damage can have a devastating effect on EV batteries.
Water can cause corrosion on the battery cells and terminals, leading to performance issues such as reduced range and power output. In extreme cases, water damage can render an EV battery irreparable, resulting in total failure.
To prevent this from happening, EV owners should take necessary precautions to keep their EV battery dry, such as avoiding car washes, parking their vehicle in a dry garage, and keeping the battery clean and free of debris.
The Importance of Replacing an EV Battery
Replacing an EV battery when it reaches the end of its useful life is an important task for any electric vehicle owner. As with any battery, EVs are subject to capacity loss over time.
This is caused by a number of factors, from the age of the battery to the number of charge cycles and the conditions in which it was used. Additionally, the battery's usage, climate, and temperature can all have an effect on its lifespan and performance.
To ensure that your EV continues to run at its best, it's important to replace the battery when it reaches the end of its useful life. Doing so will help you to maximize the performance, safety, and reliability of your electric vehicle.
If you want to know is it better to have a higher mAh battery? The answer is here.
Discussing Other Potential Causes of EV Battery Failure
EV batteries can fail for a variety of reasons, but the most common cause is age and wear and tear. Over time, the battery cells can degrade, leading to a decrease in range, power, and overall performance.
Other causes of battery failure include extreme temperatures, charging errors, and overcharging. It's important to be aware of these factors and take steps to keep your EV battery in top shapes, such as monitoring charging cycles, avoiding deep discharges, and avoiding extreme temperatures.
Keeping your EV battery well-maintained will help extend its life and ensure it's running at peak performance.
Preventative Measures to Take to Help Ensure the Longevity of an EV Battery
When it comes to electric vehicles, a healthy battery is essential for a smooth ride. But what causes an EV battery to fail? To ensure your EV battery stays in tip-top condition, there are some preventative measures you can take.
For instance, it's important to keep your battery charged and maintain optimal temperatures. Additionally, regular battery inspections can help you spot any issues before they become major problems.
Finally, avoiding sudden acceleration or hard braking can also help extend the life of your EV battery. By following these simple steps, you can keep your EV battery running smoothly for as long as possible.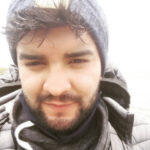 Hi, I am Eric Devin and I am a professional interior architect. Since childhood, I've always enjoyed DIY projects! And, I have loved to solve simple household problems using essential tools and equipment. I have also acquired a lot of information about basic household tools settings by working with contractors.