Your trolling motor battery is starting to go bad, and it's time to replace it. If you aren't that mechanically blessed in trolling motors, then this could end up being a difficult task. The last thing that you don't want to happen is being in open water with your brand new battery, and your trolling motor just died on you.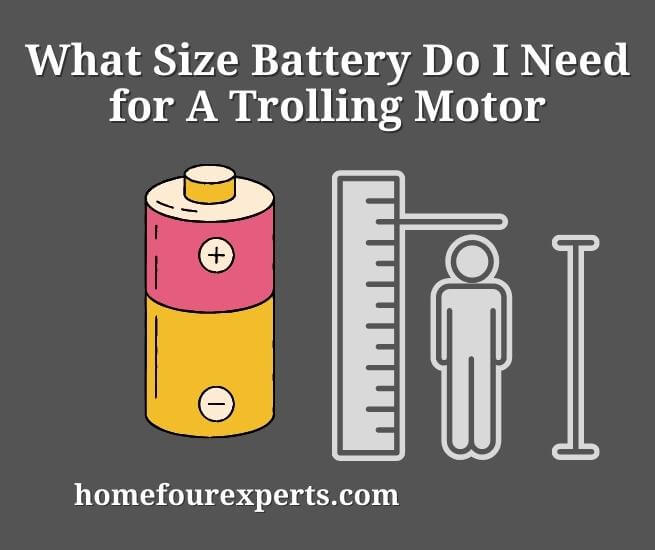 Trolling motors have 3 different power systems: 12-volts, 24-volts, and 36-volts. This information is vital because all batteries come in 12-volts, so you may end up buying multiple batteries. Below is a few ways to determine that your motor is getting the correct battery.
The most obvious answer here is the biggest battery that you can fit in your boat. There are 3 different groups to choose from, which are the 27, 29, and 31 groups of batteries. The 27 group is going to give you your lowest AH at around 115. The higher the group the more AH you will get. This means that if you buy too big of a battery, you will have a higher longevity, but you could be burning a hole in your pocket.
If you buy too small of a battery, then you run the risk of either not being able to handle treacherous waters, or you could be paddling back to the dock. Always Consult with your owner manual to determine recommendations if they are available.
Mother Nature also has a play into what you should purchase with your battery. If you live in a place with constant choppy waters or the risk of a storm at sea, then you're going to have to buy the best battery available. Places that are located on the coast or near a major source of water will want to look at those options.
My personal opinion is to ignore that starter batteries, and focus more on the dual-purpose or deep cycle batteries.
No matter what choice you make always remember to have a smart on-board charger, or have a portable charger available just in case of emergencies. Batteries that are in the groups of 29, and 31 can be very heavy.
The Difference Between a Trolling Motor Battery and a Regular Car Battery
A trolling motor battery is specifically designed to provide power to a trolling motor, while a regular car battery is designed to provide power to a car. Trolling motor batteries are designed to provide a continuous, steady current of power over a prolonged period of time. They are usually deep-cycle batteries, meaning that they can be discharged and recharged multiple times without damage. Regular car batteries are designed to provide a high burst of power for a short period of time.
Conclusion
The size of the battery you need for your trolling motor depends on the size and power of the motor, the type of motor, and the type of battery you are using. Generally, the larger the motor and the more powerful it is, the larger the battery size you will need. Also, the type of battery you choose can affect the size of the battery you will need. Always refer to the manufacturer's instructions for the best recommendations on battery size for your trolling motor.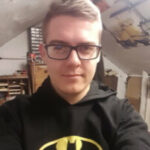 Hi, I am responsible for the 'Homeowners Power Solutions' category. My name is Liam Jaxon and a licensed technician with 7 years of experience in vehicle batteries, electrical gadgets, and home appliances. My working experience in different residential & light commercial electrical sectors and the automobile industry helped to acquire vast knowledge in this industry.